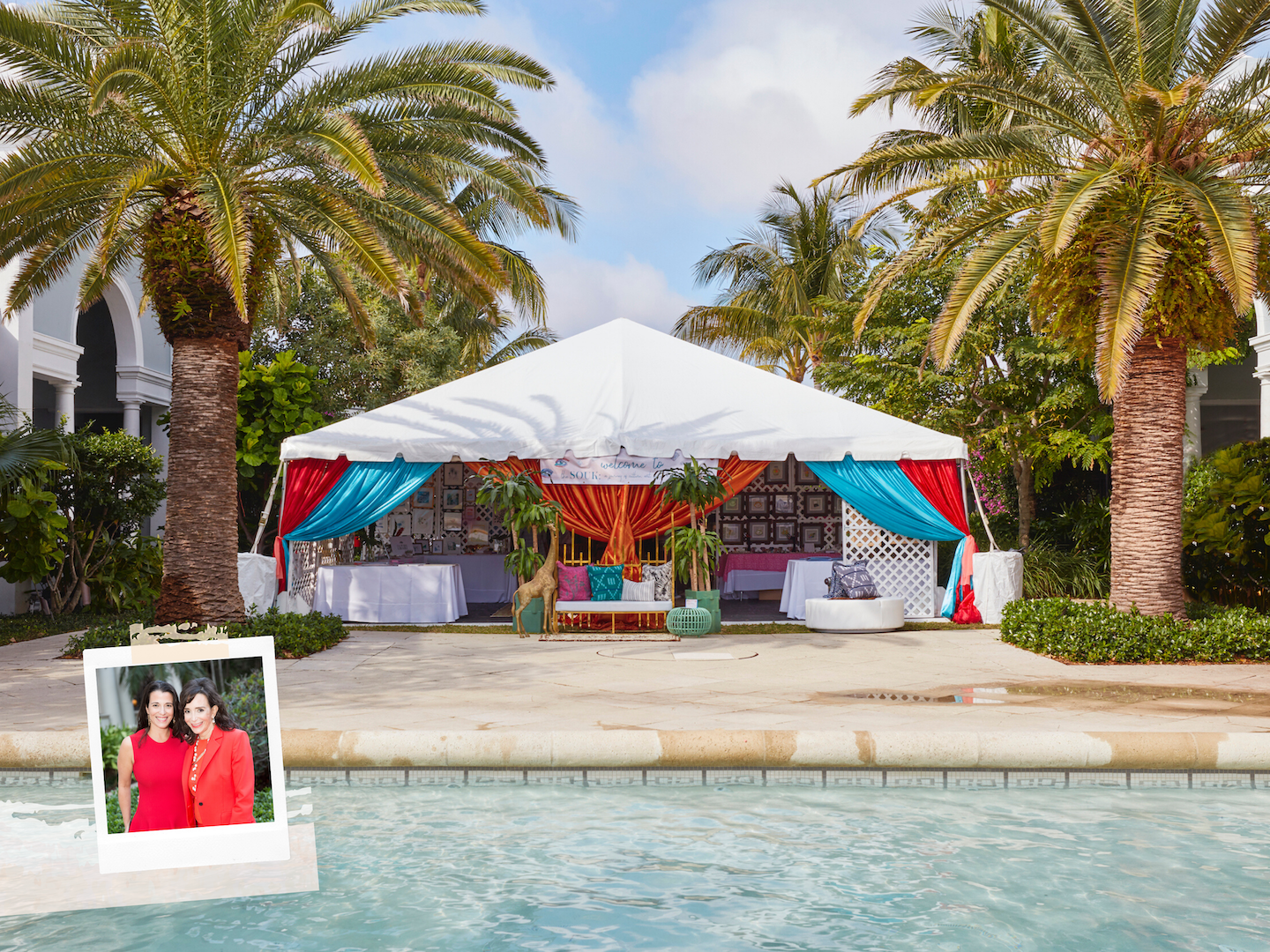 The Souk: A Journey of Culture, Art, Design & Philanthropy
We could think of no better way to celebrate our 1-year anniversary of The Grand Tour than by celebrating all the things we love most: curiosity, wanderlust, and giving. And so, inspired by the open-air markets of Marrakech and Istanbul, we tented The Royal's Central Courtyard and filled it to the brim with textiles, jewelry, paintings, antique furnishings, tabletop pieces, and more, transforming the space into an exotic marketplace—a treasure trove of bespoke gems waiting to be discovered. Underfoot, layers and layers of floor coverings from Heir Looms Vintage Rugs carpeted the reimagined bazaar. And overhead, swaths of red, yellow, coral and turquoise fabrics draped from the ceiling amidst nearly 30 brass lanterns that Caroline brought back from a recent trip to Morocco. A highlight of The Souk was the salon-style parlor where we hosted book signings, lectures, and intimate conversations centered around art, design, hospitality, and philanthropy. To continue our grandmother Dearie's legacy of giving back, we donated a portion of proceeds from The Souk to a special group of local non-profit partners that were highlighted and celebrated during the two-day event. Take a peek below at some of The Souk's most memorable moments, and thank you for joining us on our journey!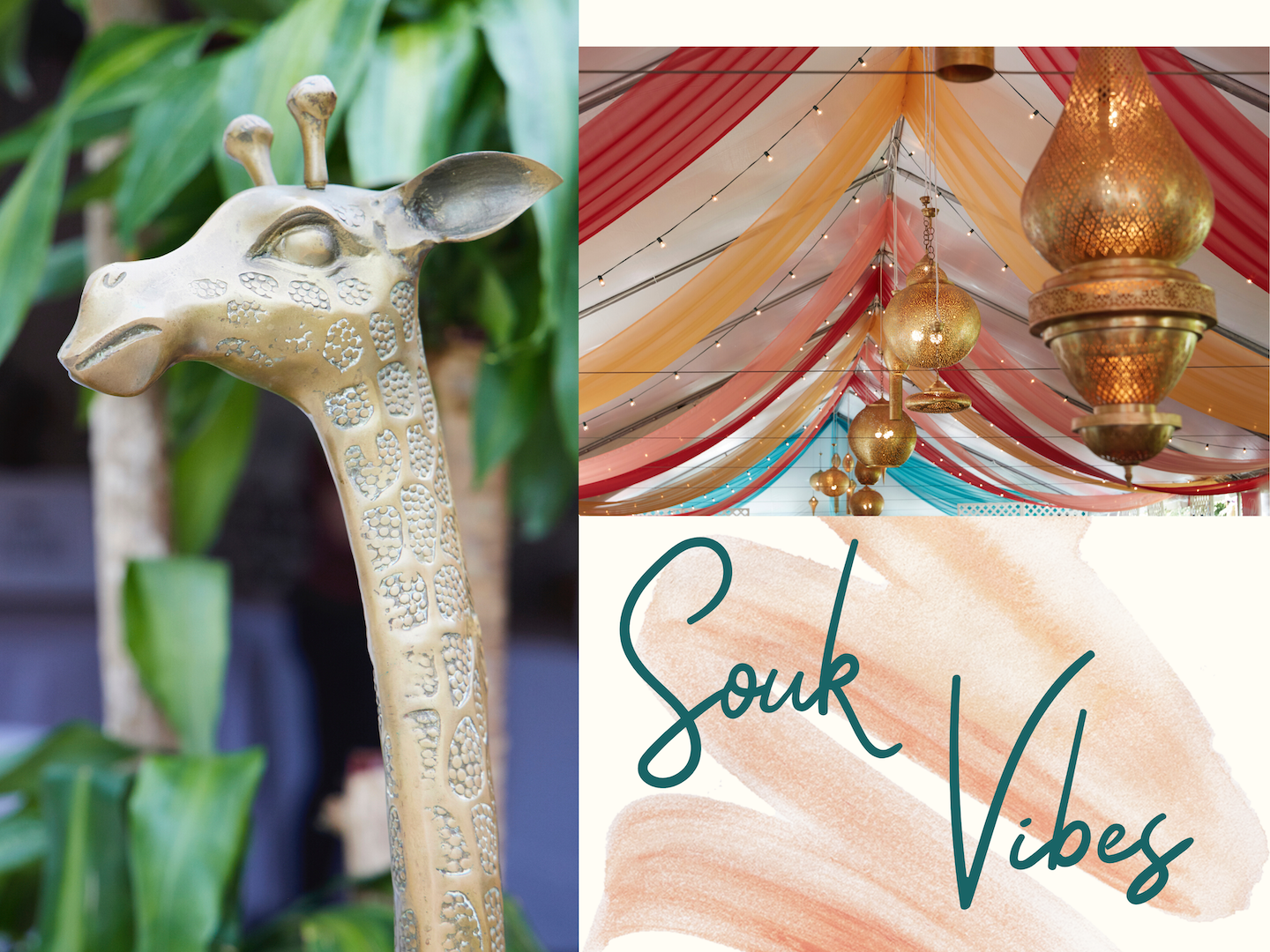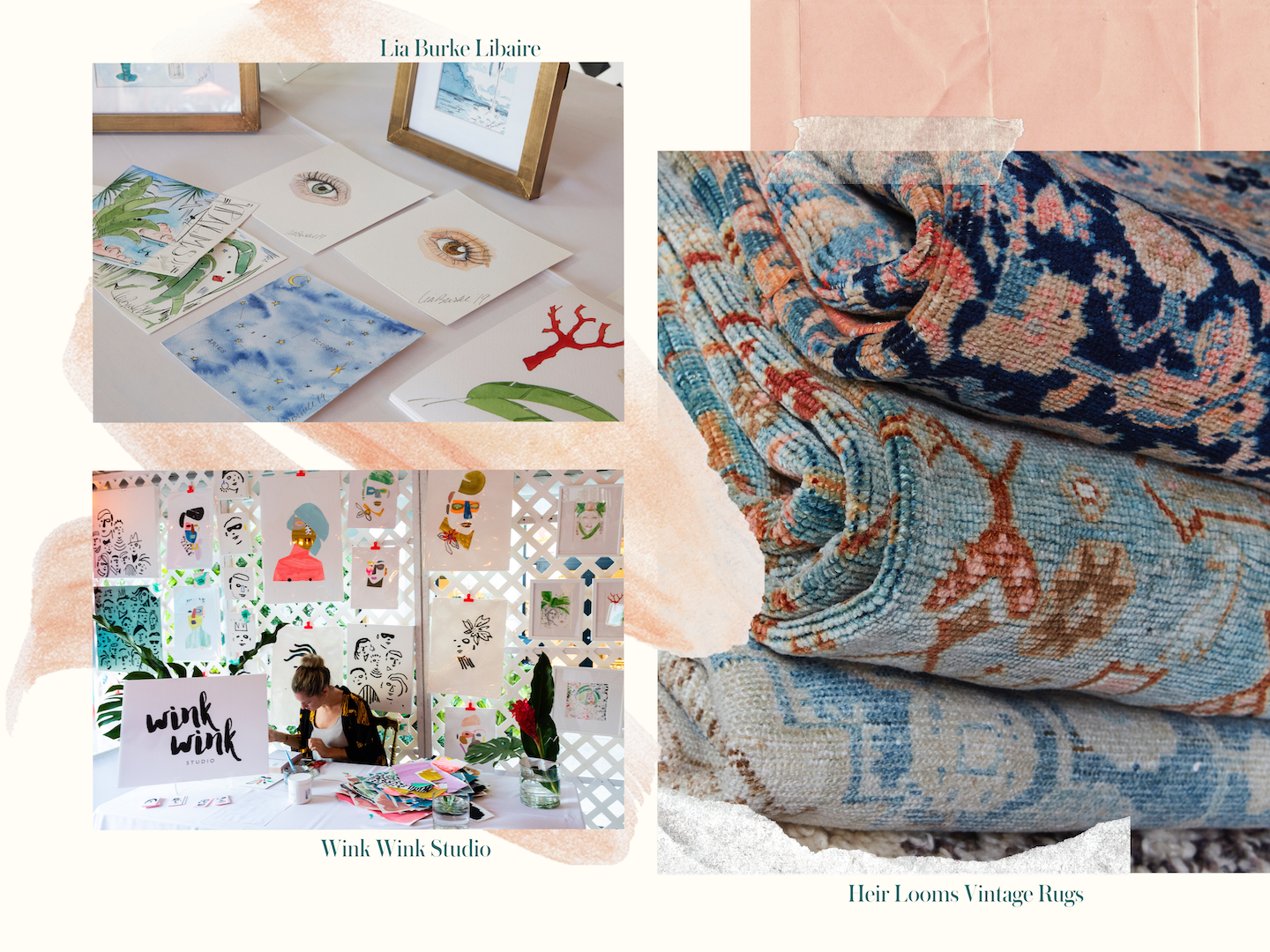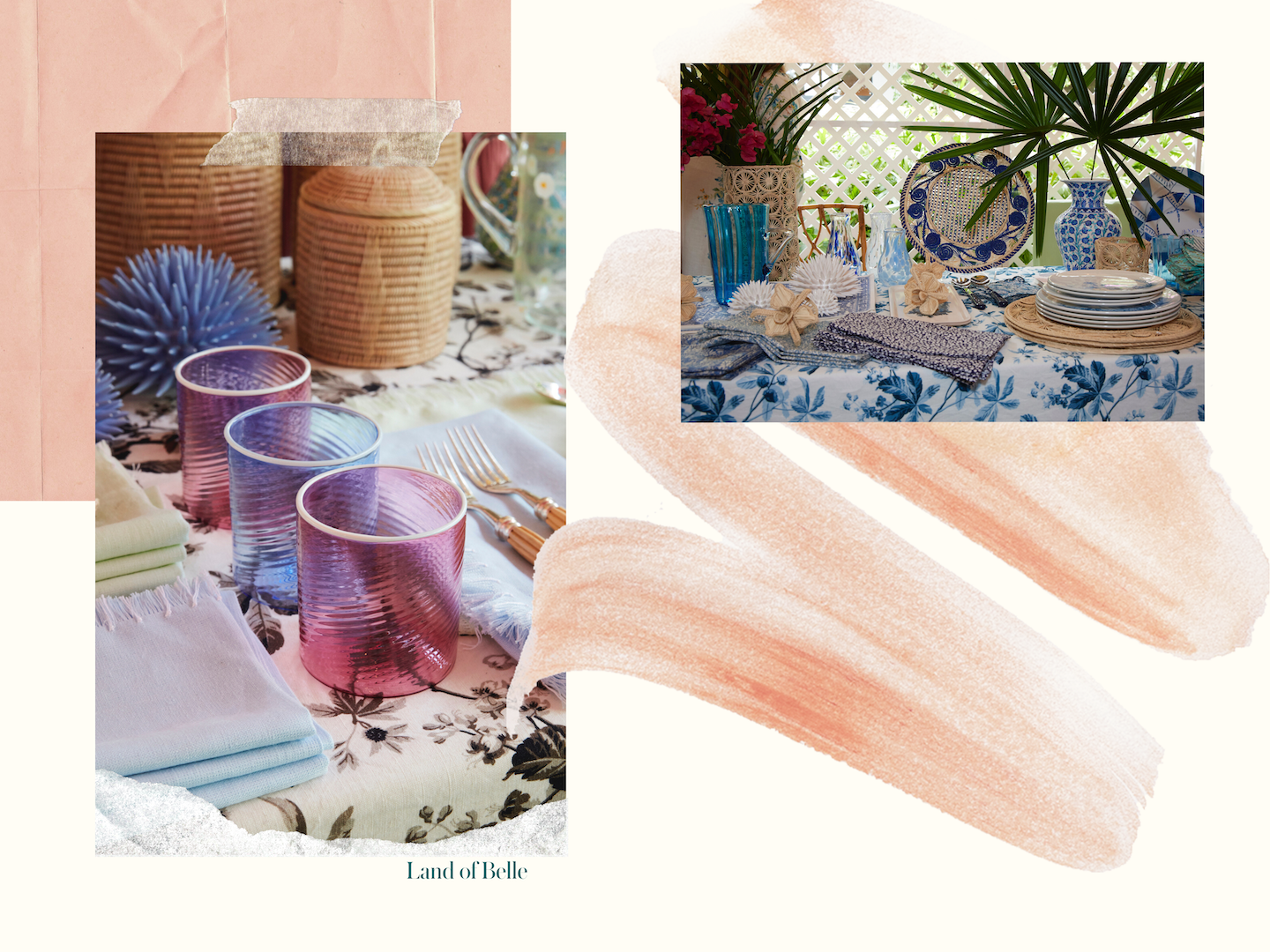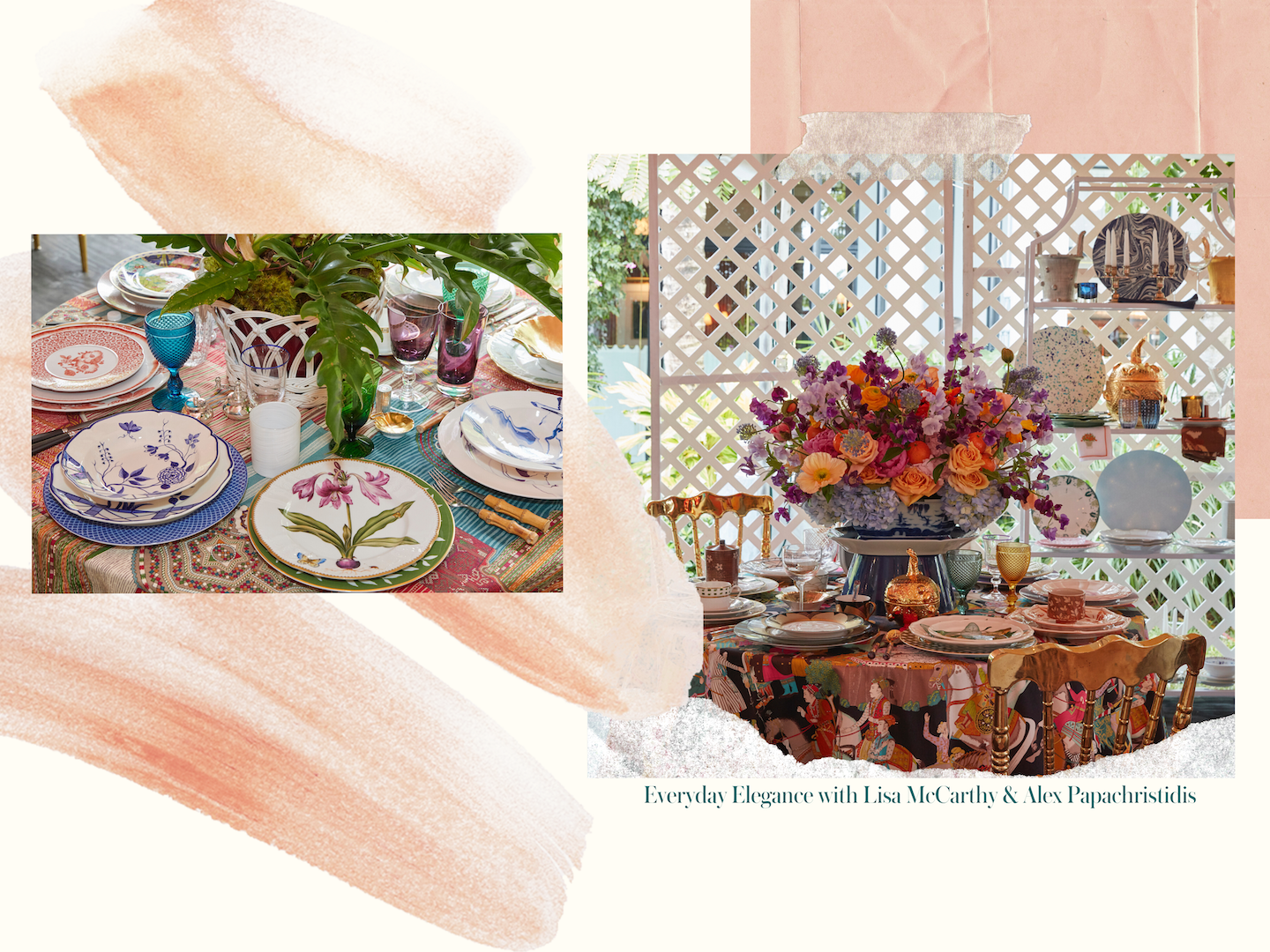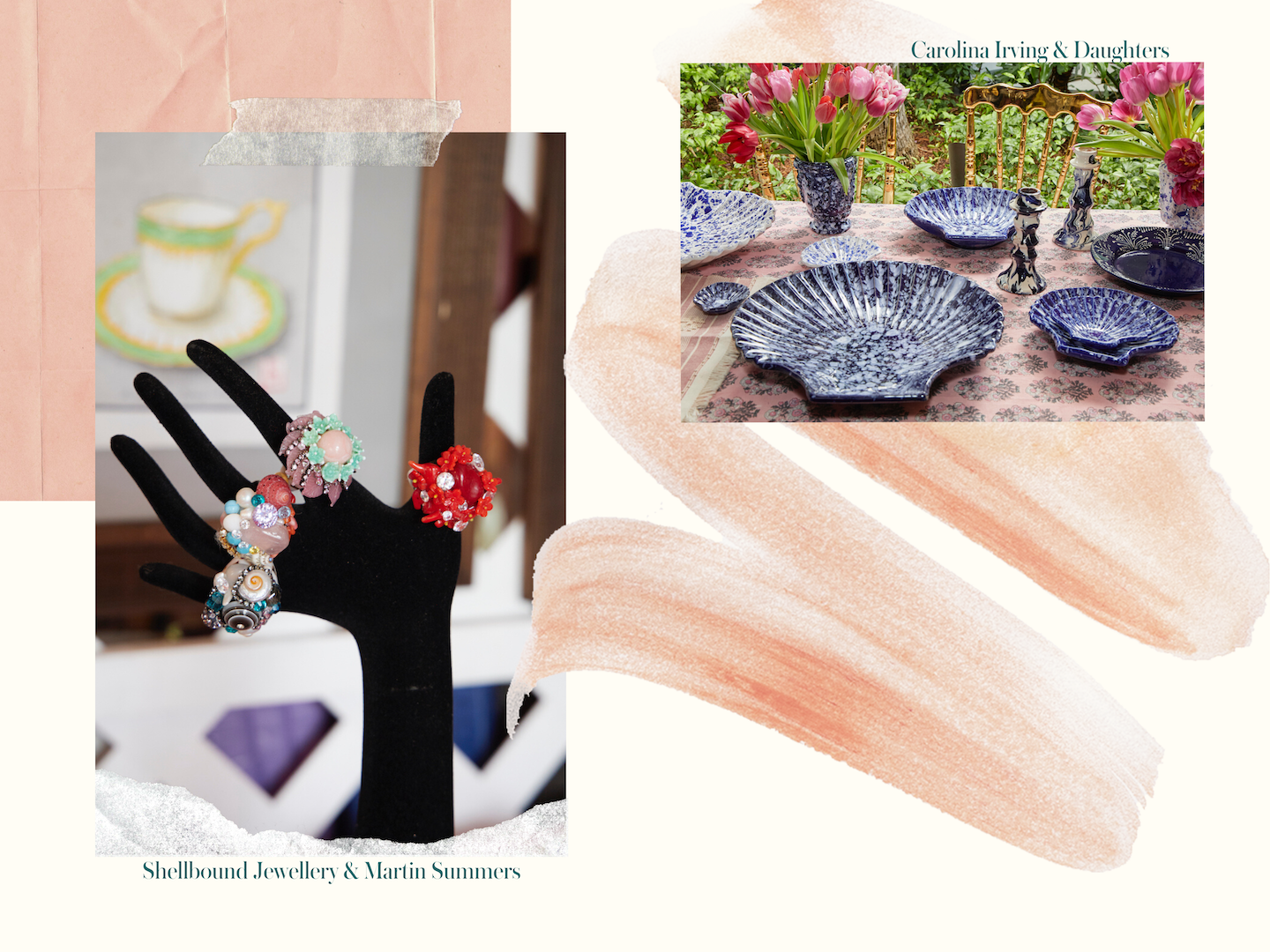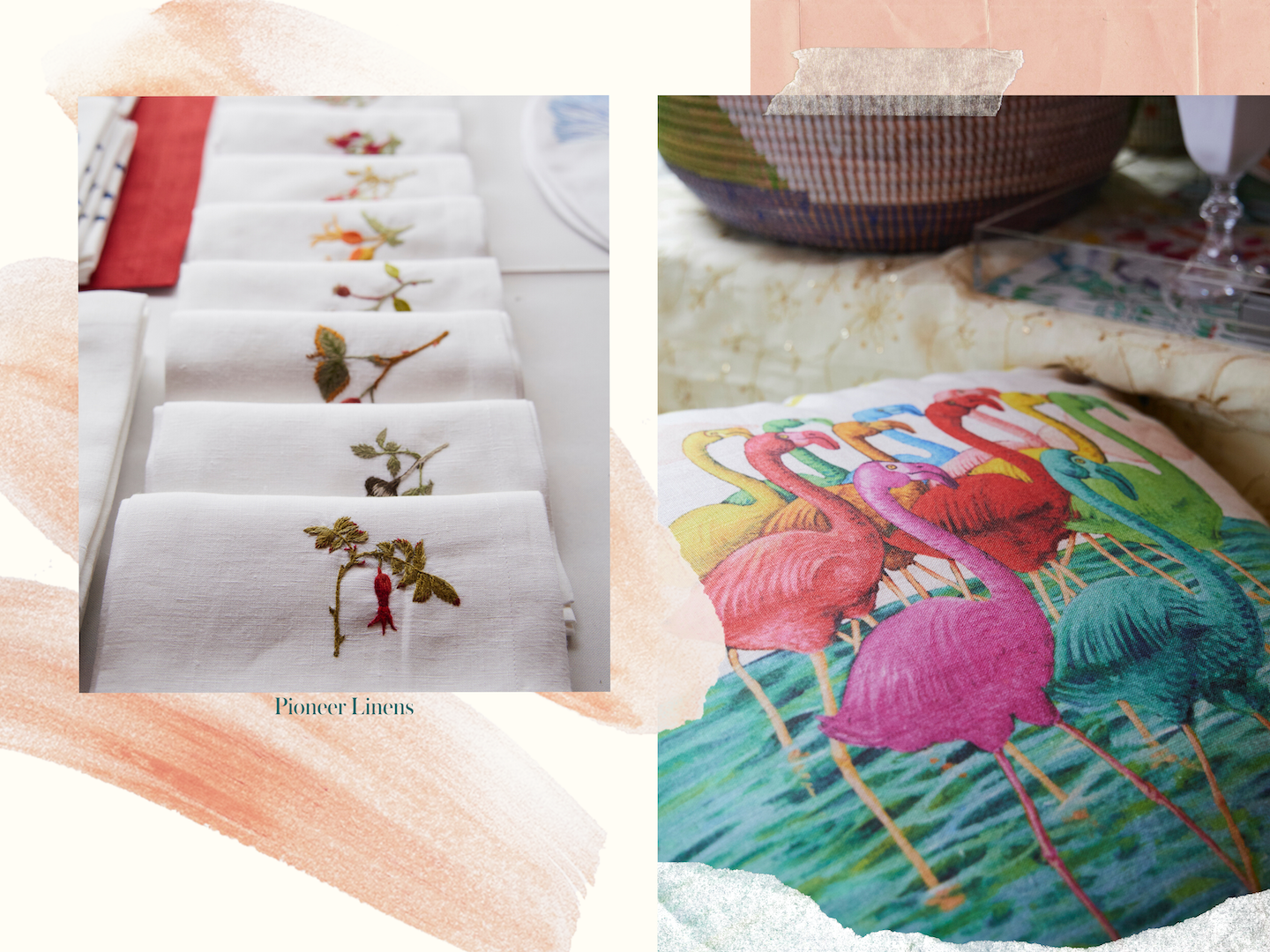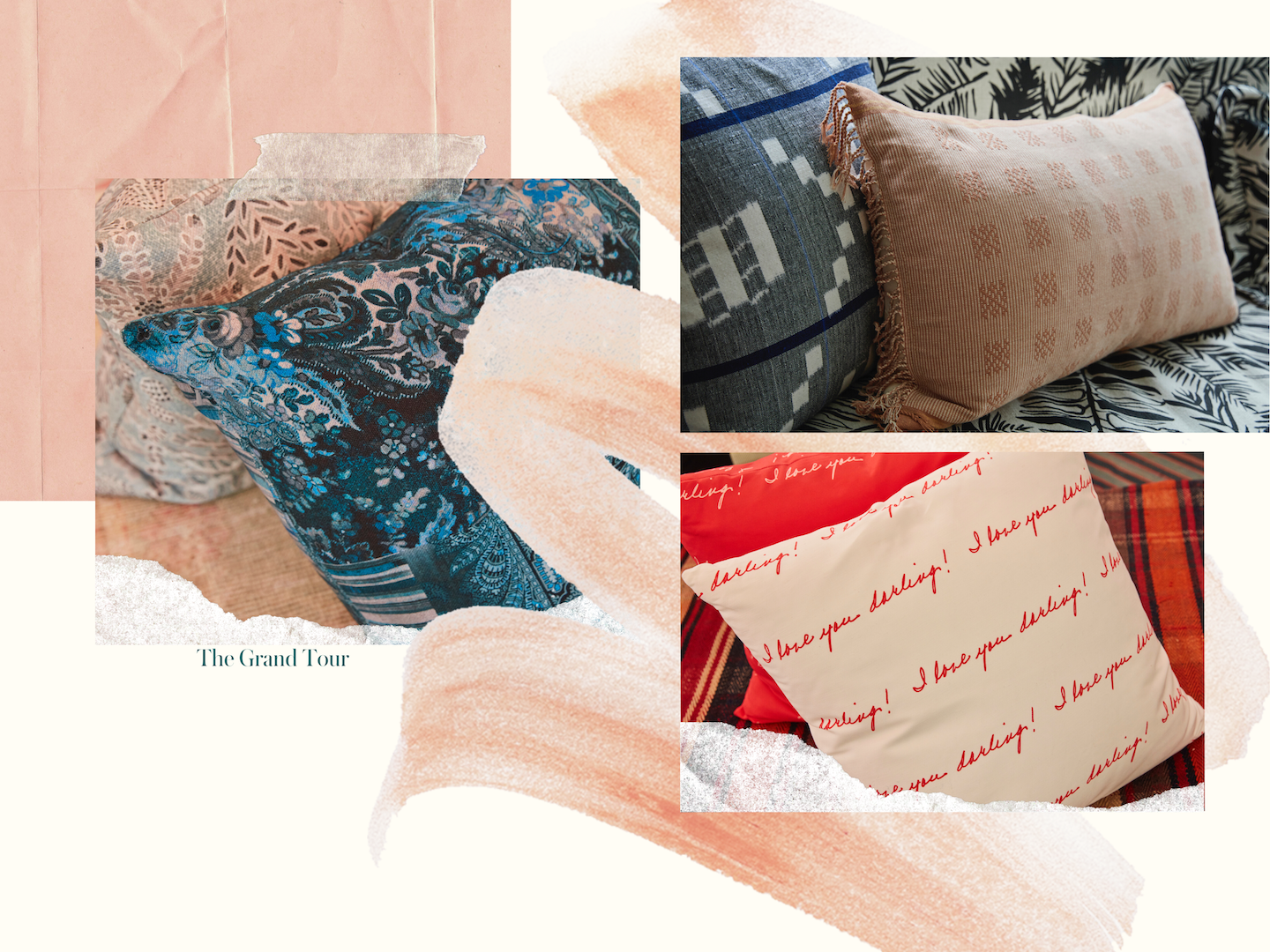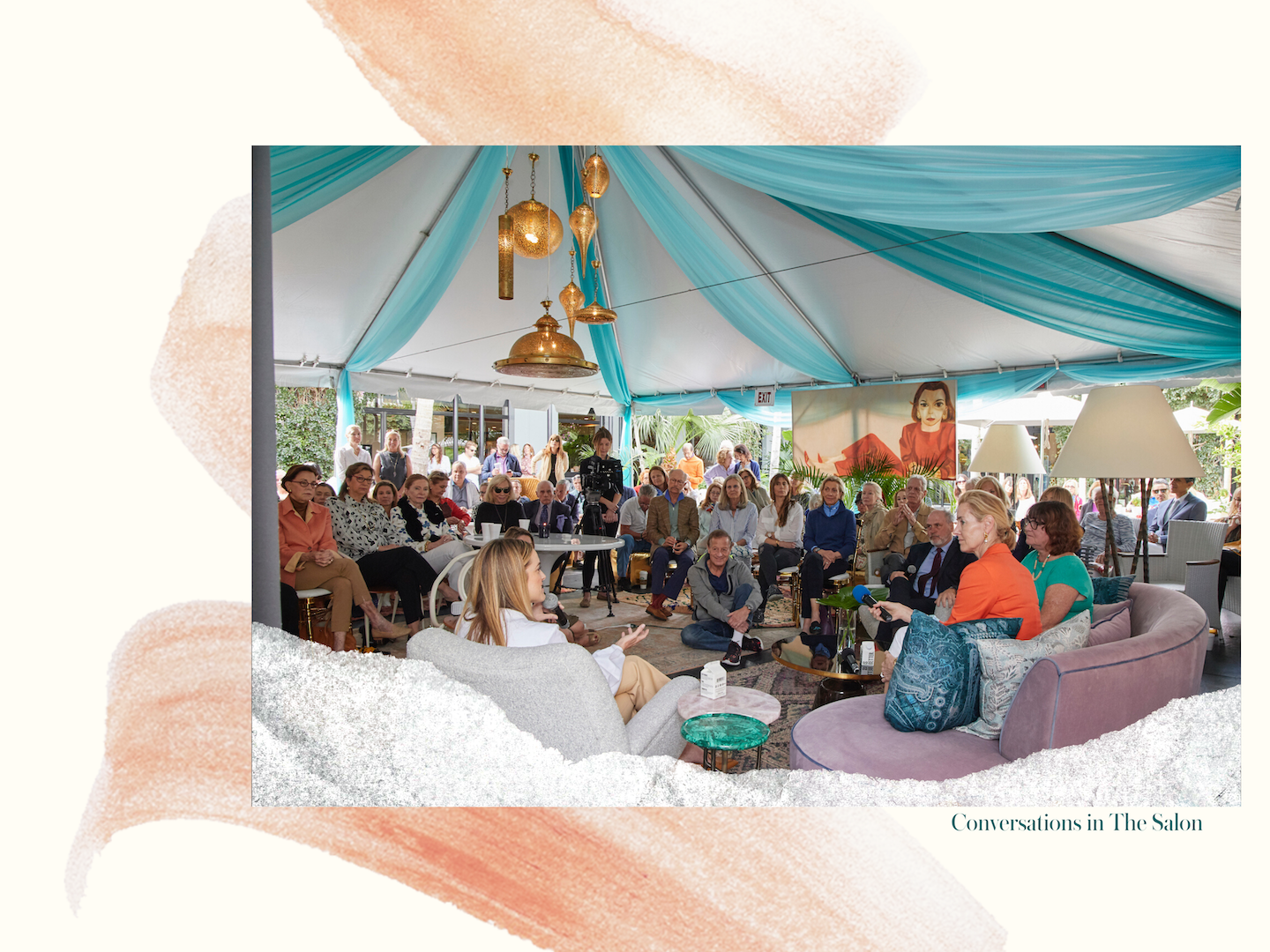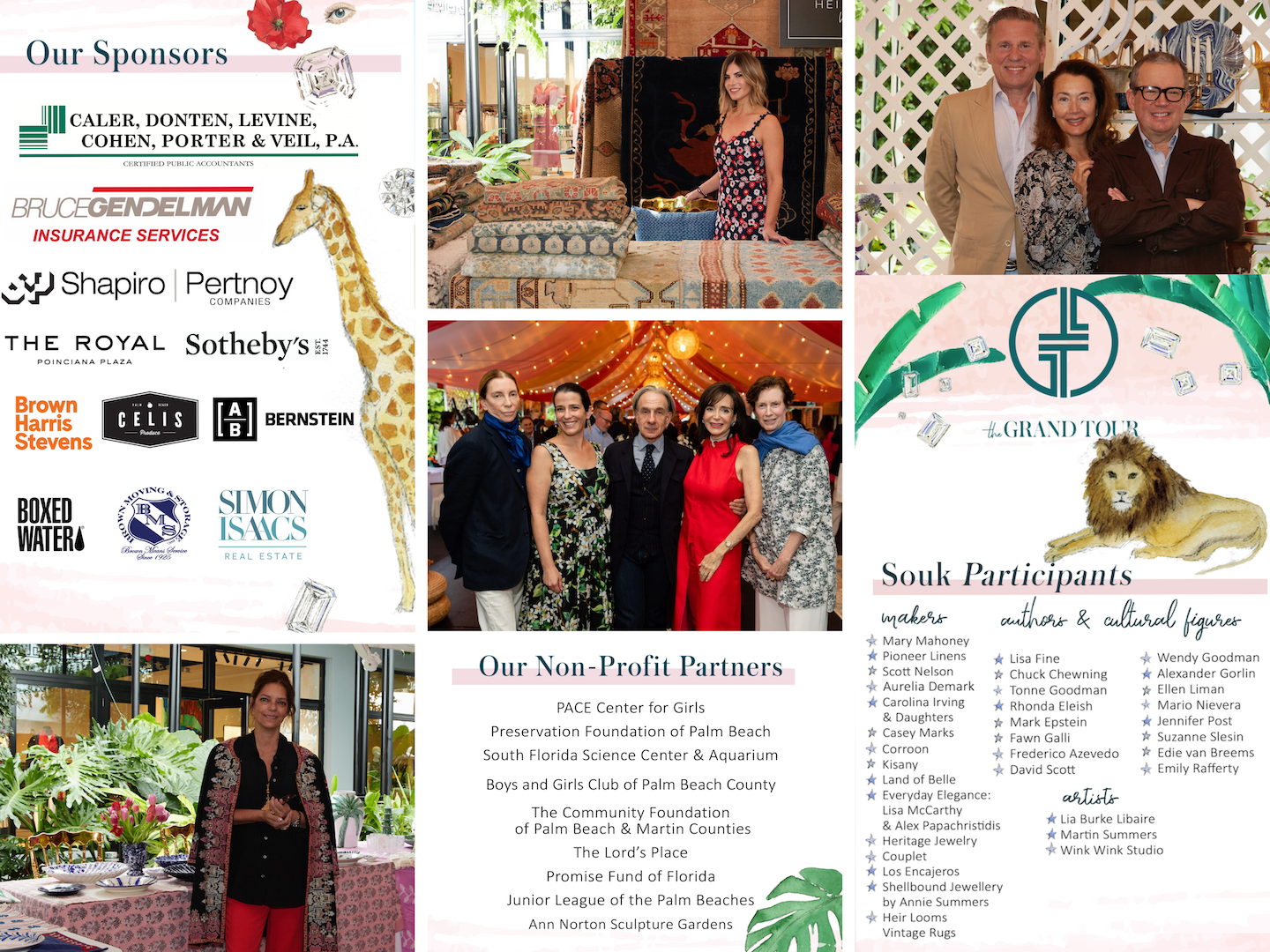 Above, Top Center: Nicki Wolf/Heir Looms Vintage Rugs; Top Right: Scott Nelson, and Lisa McCarthy & Alex Papachristidis/Everyday Elegance; Center: Tonne Goodman, Caroline Rafferty, Robert Rufino, Julie Fisher Cummings, Wendy Goodman; Bottom Left: Caroline Irving/Carolina Irving & Daughters.
Image Credits: Photos by Brantley Photography; Wink Wink Studio photo by Capehart Photography.