Where The Wild Things Are
If you haven't noticed by now, we love whimsy. And isn't there something so whimsical about animals? If you came to our store's grand opening, you might remember a rogue monkey hanging from the trees, or the giant octopus floating in The Royal Poinciana Plaza's pool, or the colossal hot pink dinosaur we had greeting our guests. Animals come from all different parts of the earth and have existed over so many different ages—they complement our ethos here at The Grand Tour so well. When we're finding treasures to bring back to you, animals always make their way into our hearts. From elephant-shaped cushions to acrylic giraffes, ceramic cats, and so many more, here is a collection of some of our favorites furry friends.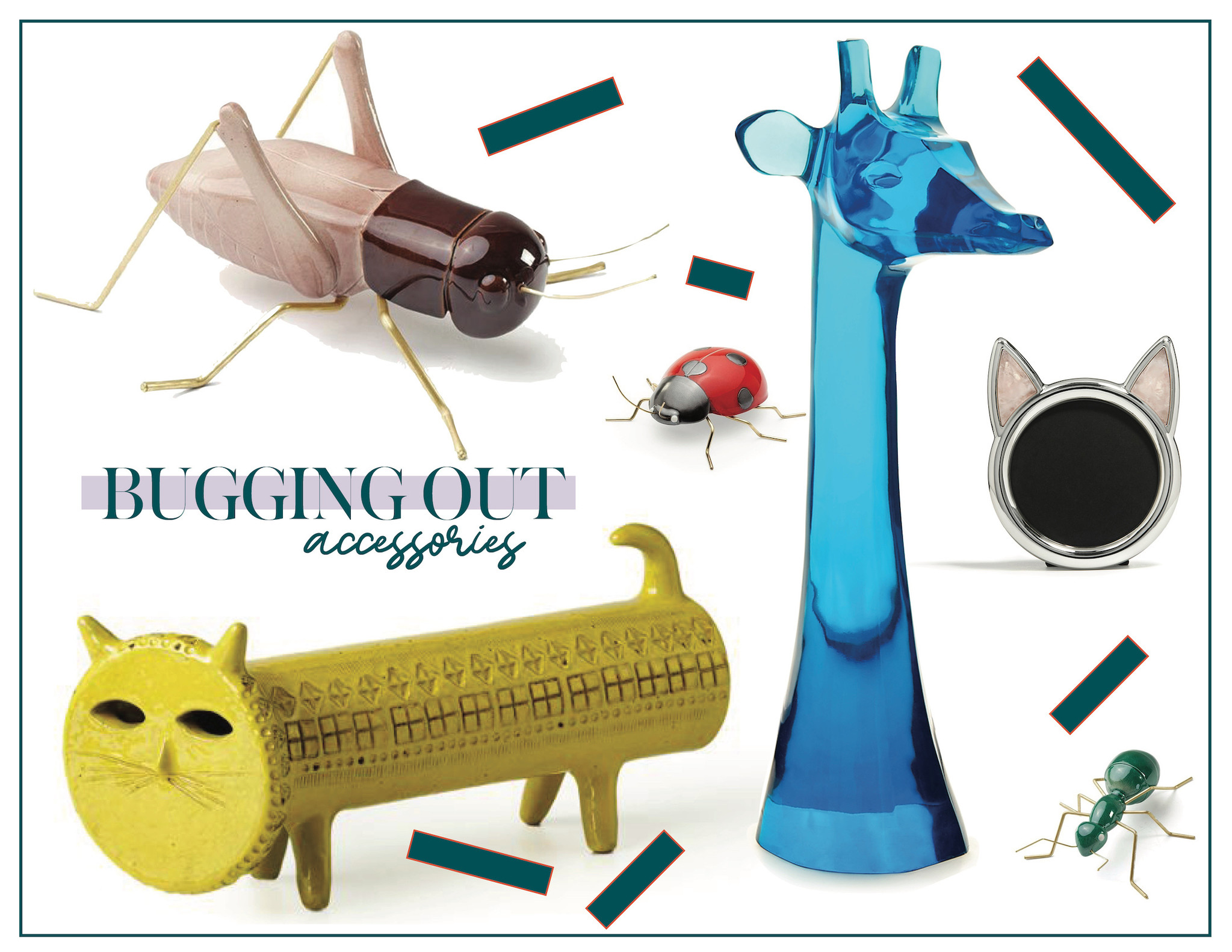 Mambo Unlimited Ideas has a Fauna collection that we can't get enough of. Handmade in Portugal using ceramics and brass, the collection is fluttering with little critters including a rose-gold-and-maroon cricket and an emerald green ant. Jonathan Adler—master of whimsy—likes a safari as much as we do, so he naturally created the bright blue Acrylic Giant Giraffe. Bitossi has reissued a ceramic cat originally designed by Aldo Londi in 1962. And ANNA by RabLabs realized her love for natural stone with the Bambina Cat Children's Frame, hand-laid with Brazilian rose quartz.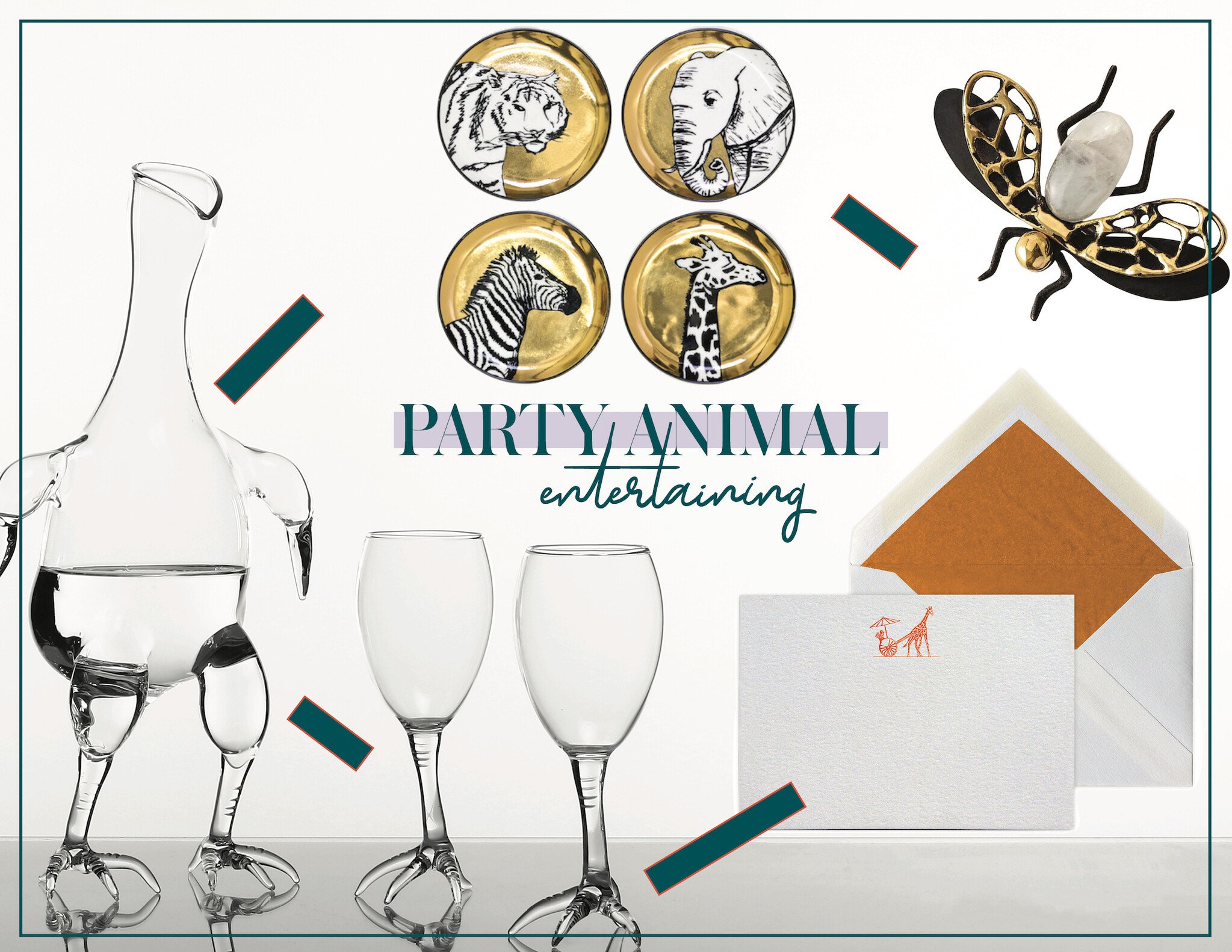 What's a party without playful accoutrements? Between Kim Seybert's brass Fly Away Napkin Ring, Jonathan Adler's high-fired porcelain Animalia Coasters (we told you he loves safaris), and Simone Crestani's Gajna decanter and wine glasses handmade in Italy, you're sure to throw an affair that delights. (Remember to invite your guests in the first place with Thornwillow Press's Giraffe stationery, hand-engraved in steel and stamped in orange ink. This way, they'll know what kind of fun to expect!)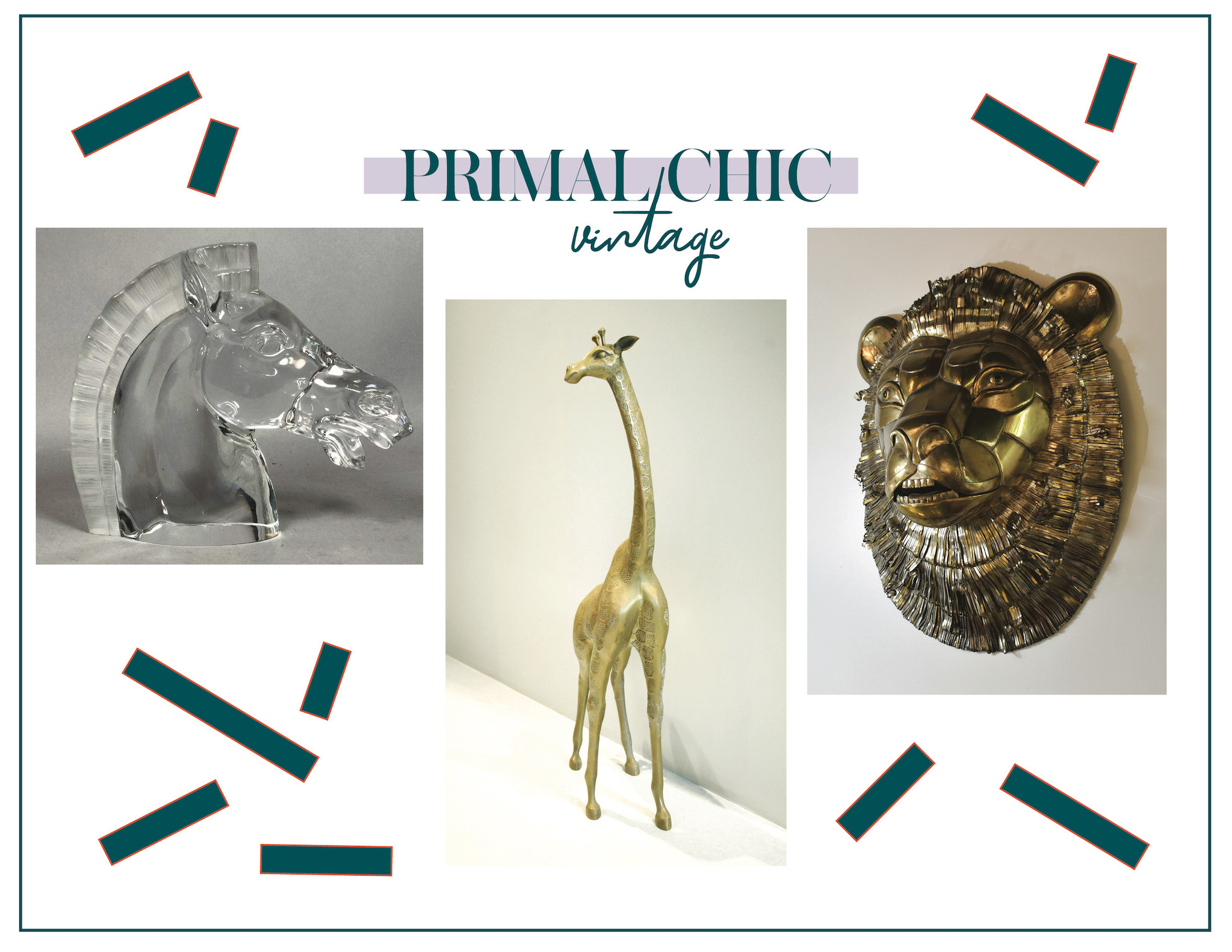 A horse, a giraffe and a lion walk into a bar… Just kidding; there's no joke here. Our love for vintage creations that have decades of stories to tell is serious business. This brass giraffe floor sculpture was created in the manner of Sergio Bustamante, and the copper lion head is attributed to Bustamante circa 1970. The modernist glass horse head wears the mark of The Franklin Mint circa 1986. It's like going on our very own safari right here in Palm Beach.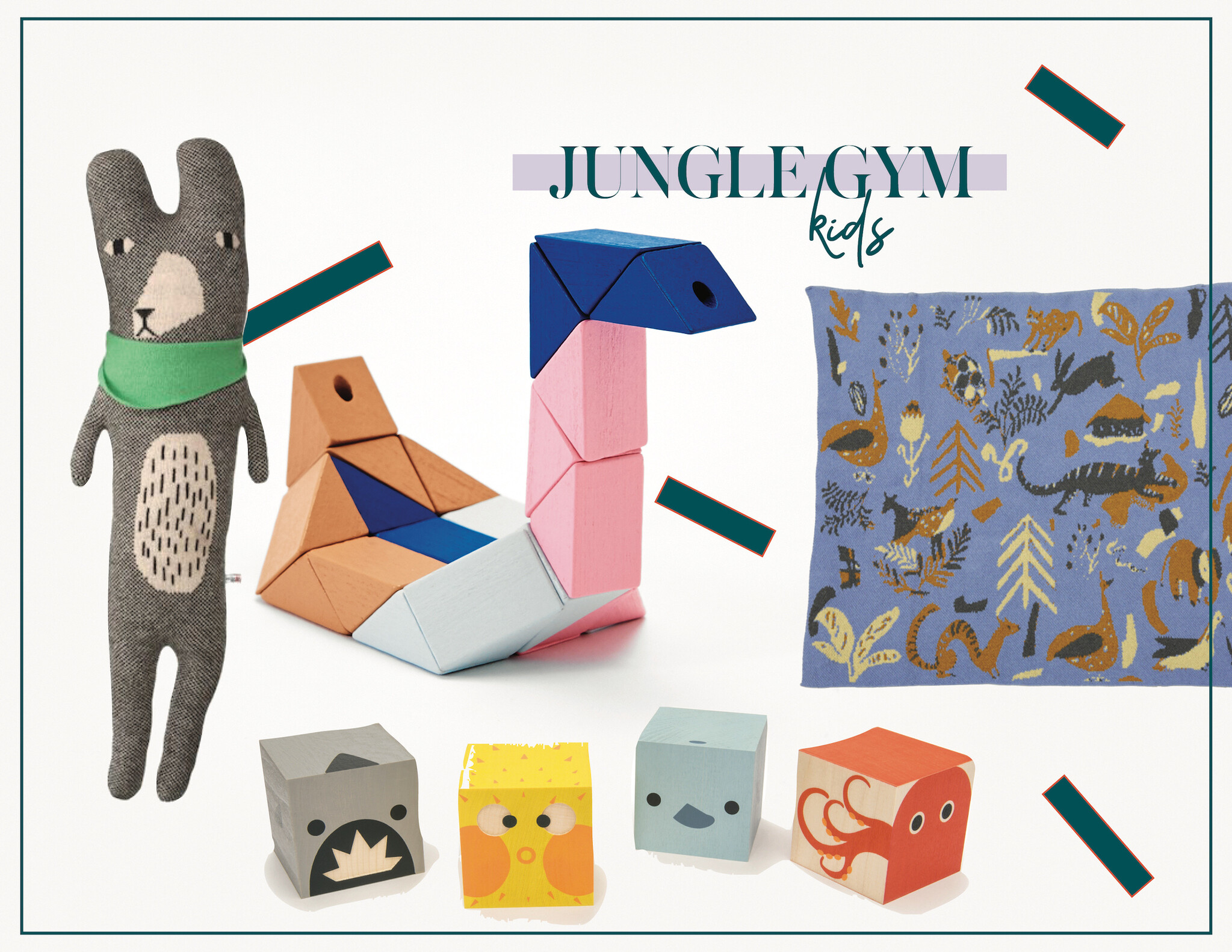 With our new kids section, The Petite Tour, which we will be launching officially this fall, we're more excited than ever to cater to the little ones. From Clara von Zweigbergk's versatile Snake Block puzzle for Areaware, to Donna Wilson's creatures that are lovingly hand-knitted in the United Kingdom, to Hillery Sproatt's sustainably made knit blankets, to Uncle Goose's sea-themed wooden blocks (you know we can't resist anything with an octopus on it), we want to start your kids on a whimsical journey as early as possible!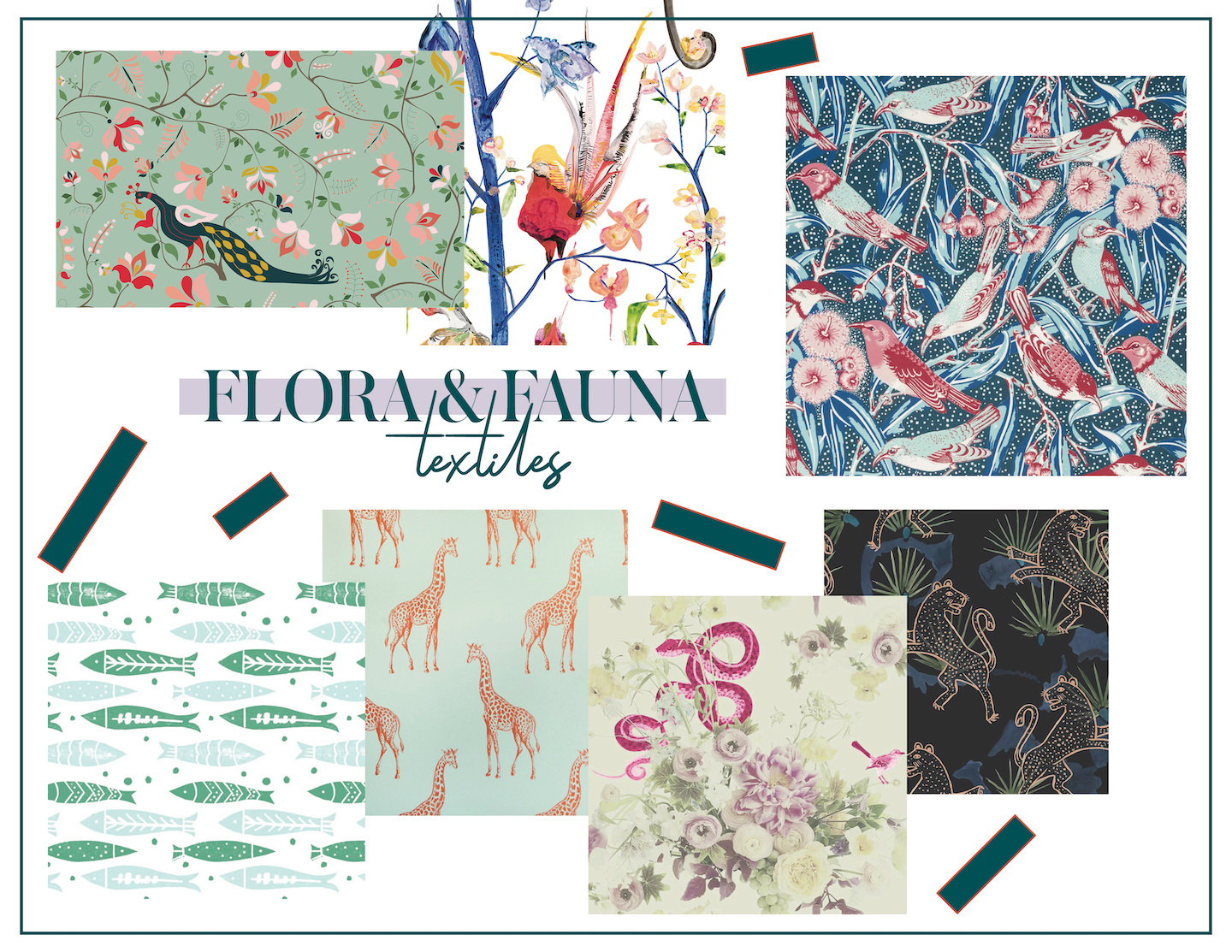 And last but not least, our trade fabrics and wallpapers are crawling with flora and fauna: the giraffe-themed Spot wallpaper by Abnormals Anonymous made with VOC-free inks; Ashley Woodson Bailey's serpentine Fay wallpaper, which she created as a nod to her grandmother Toody Fay Byrd; House of Harris' whimsical Windbird pattern; Kreme's Fish Blockprint; These Walls' Leopard Palm wallcovering made in Australia using recycled and renewable materials; Voutsa's illustrated Menagerie Chinoiserie; and Utopia Goods' Flowering Gum, which pays tribute to the beloved Australian bird the Honeyeater. Whether they're on your walls or furniture (or if you're feeling frisky, your ceiling), they'll help you create an oasis to retreat to. After all, it's a jungle out there.