It all started last summer, when our family went on an unforgettable safari in Africa just a few months before The Grand Tour officially opened its doors. Along our journey, we experienced the gorgeous grounds of the Sirai House, a private lodge set amid 250 acres of protected land in the Laikipia region of Kenya. Thanks to the incredible tour guides at Sarara, we observed herds of wildebeests, zebras and giraffes running wild; we soaked in the rescue and return efforts of the Reteti Elephant Sanctuary; camped under the stars in the Serengeti; and swooned over Kuba cloths and beaded chairs in Nairobi. We were inspired every step of the way—not only by the creativity, culture and landscape that surrounded us, but also by the conscientiousness behind it all.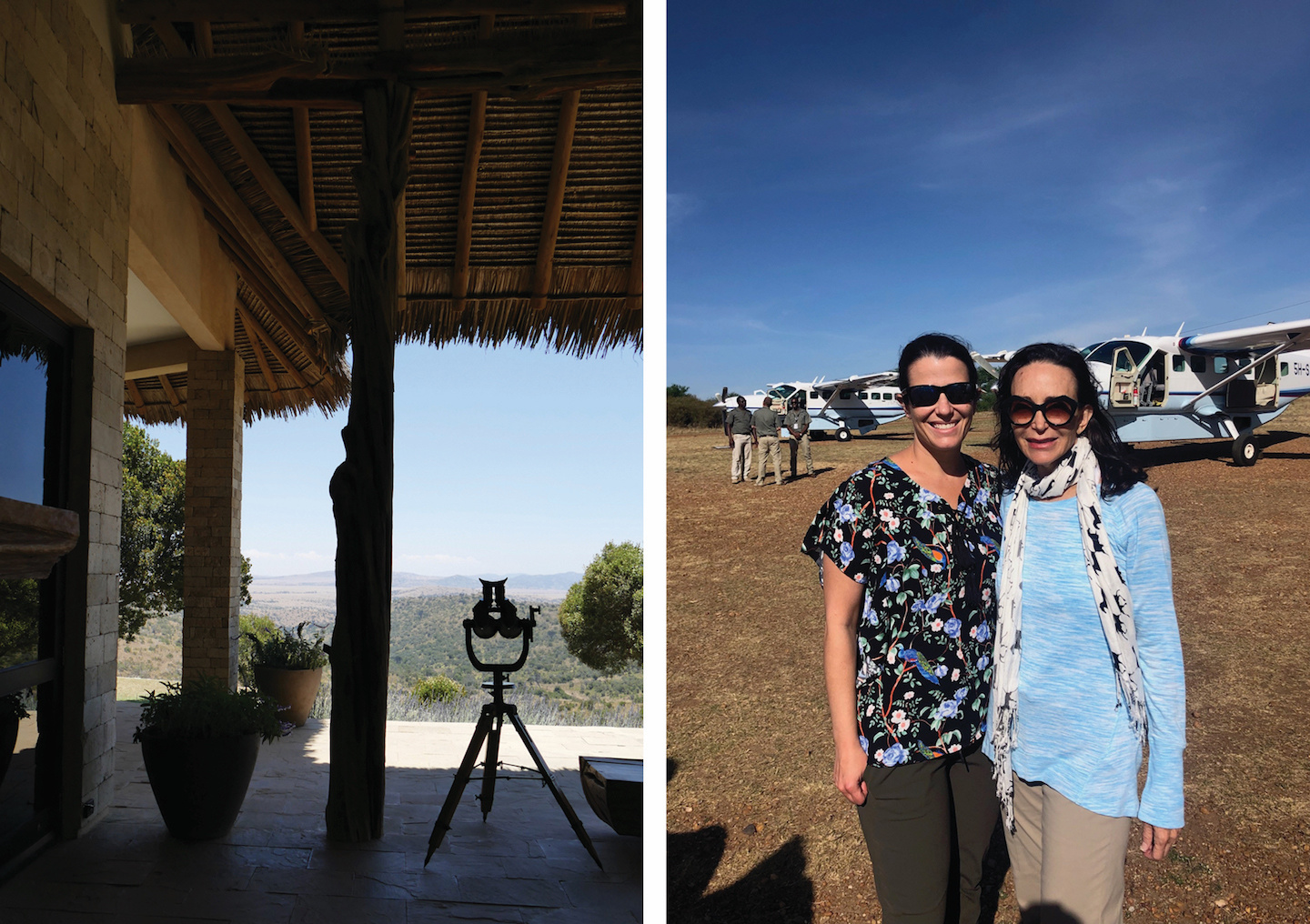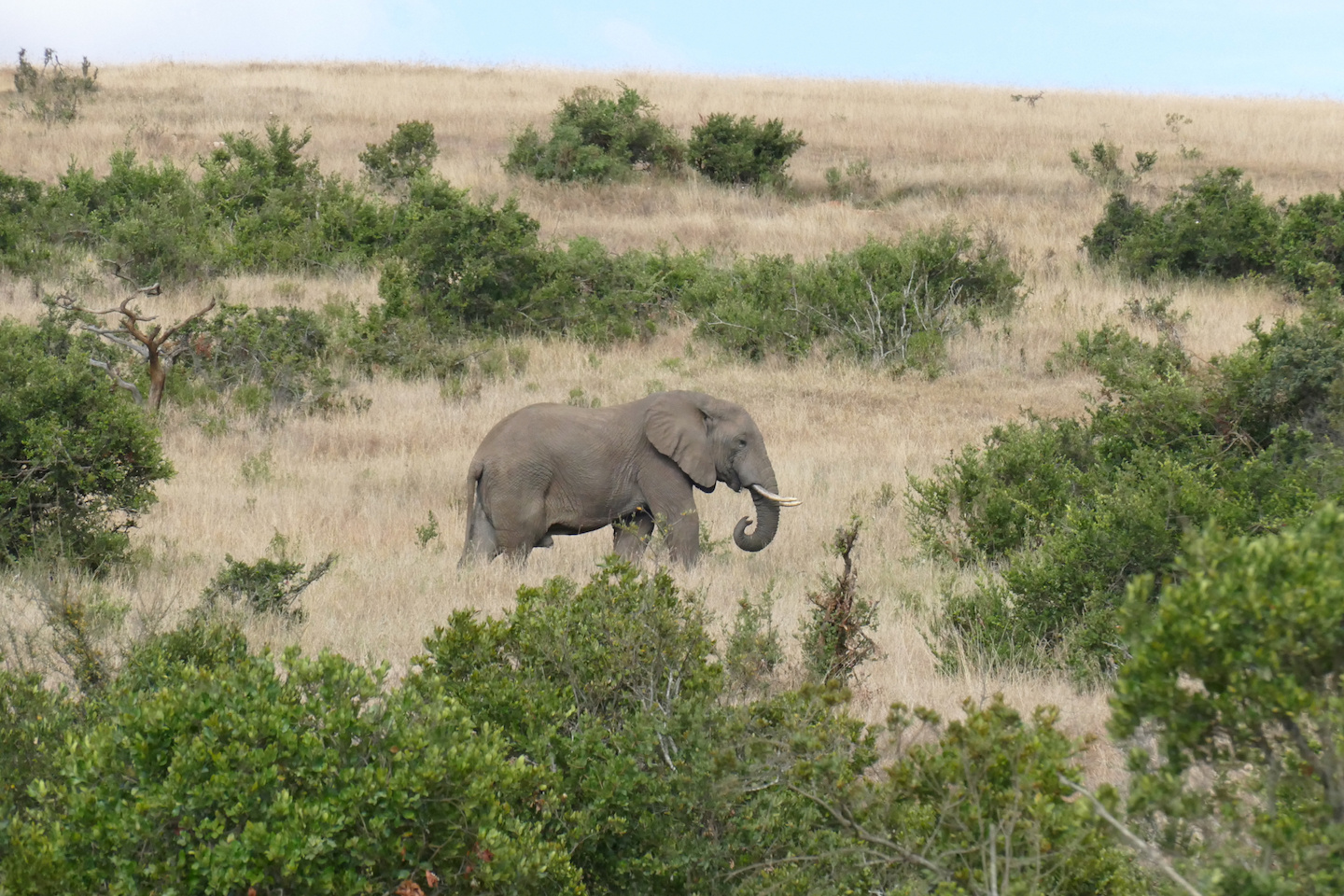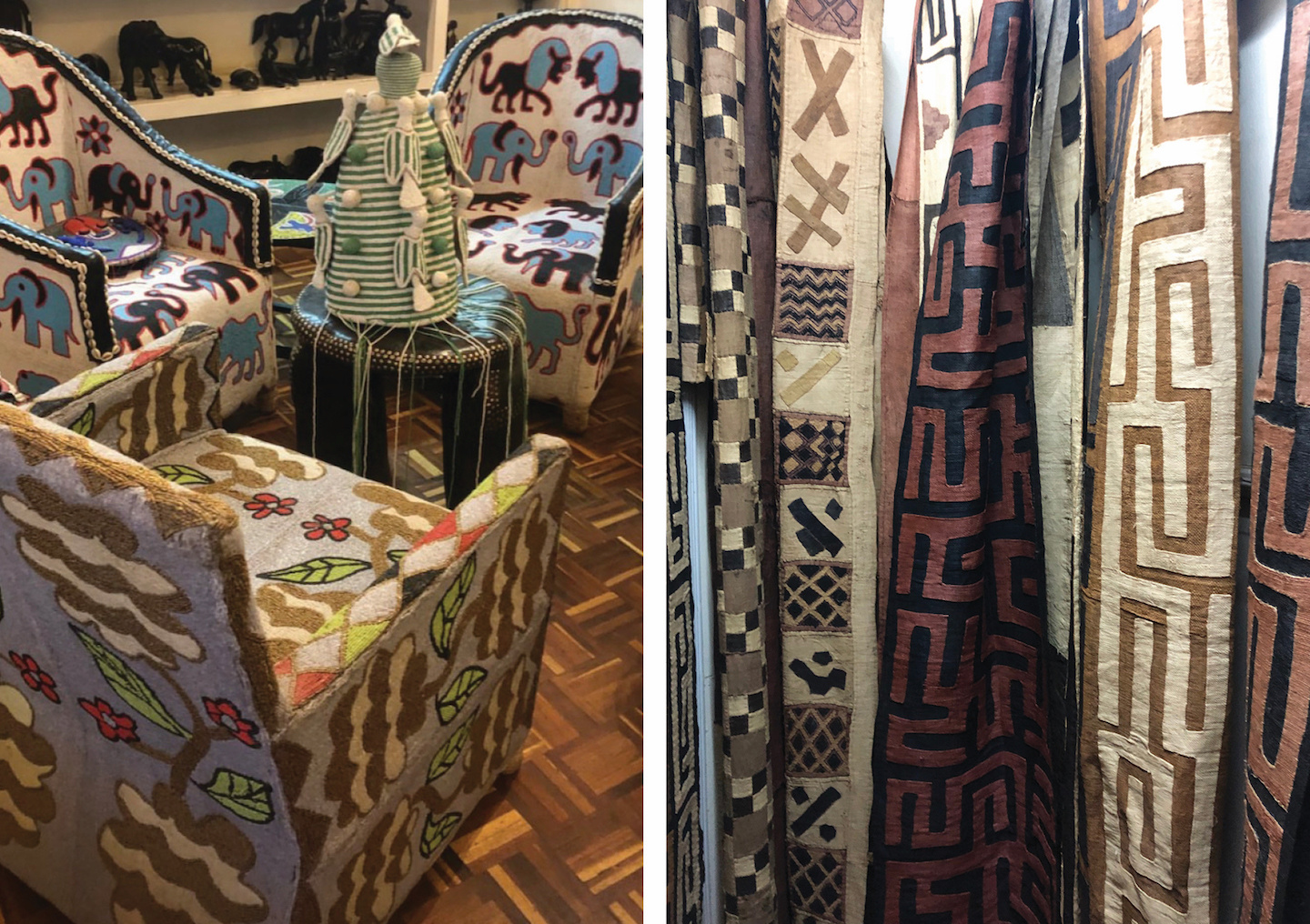 But when my mom and I were introduced to Anselm Croze's Kitengela Hot Glass in Kenya, our excitement for our store's grand opening reached an all-time high. Anselm and his team of artisans create magical murals, lighting, furniture and other unique, blown objects using 100%-recycled glass. We curated a selection of lavender goblets, royal blue tumblers, and spotted black-and-white pitchers, and arranged for them to make their way back to Palm Beach.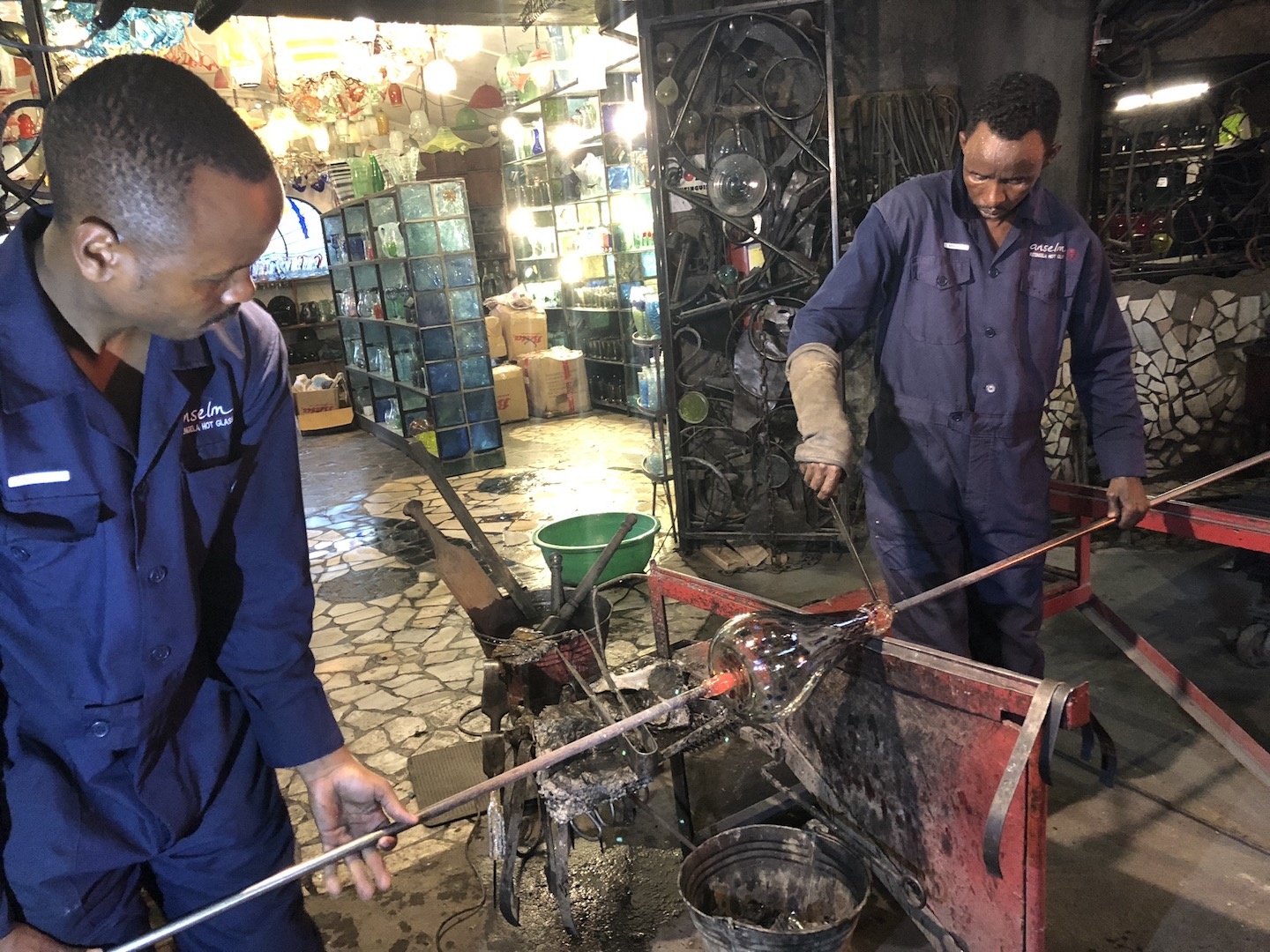 Image credit: Courtesy Kitengela Hot Glass
Our next adventure led us to Paris, to make discoveries at Maison & Objet, the Paris Flea Market, and throughout the City of Lights. We stayed at the Lutetia hotel on the Left Bank—originally built in 1910 and recently renovated by architect Jean-Michel Wilmotte. The hotel's storied past and blend of Art Deco and Art Nouveau architecture were enough to leave us inspired, but Jaime Hayon's Hopebird at Maison and the Jean Royère chairs we stumbled upon amidst a treasure trove of French masterpieces were a close tie. Not to mention Sylvie Saint Andre Perrin's beautiful marbled ceramics, which she creates by layering and layering and layering clays that she's tinted with different oxides.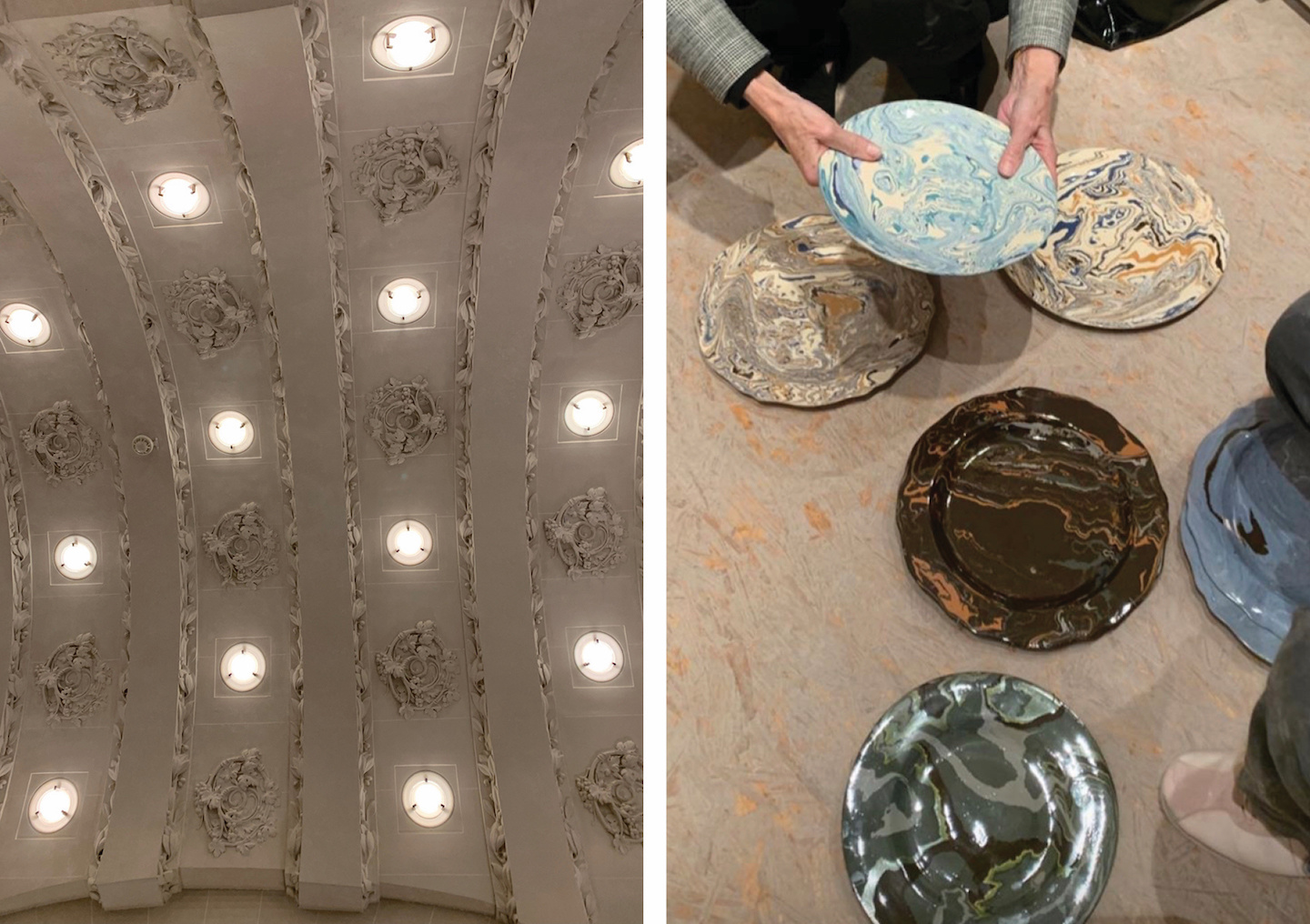 We found endless inspiration in Israel and Italy next, and can't wait to share those trips with you too. But aside from traveling on our own Grand Tour and bringing little pieces of the world back home to Palm Beach, we really want to cultivate a creative community here. So when we opened our doors in February, we also began to host salons that we're calling Storytellers and the Makers Series. For our first event, we welcomed Doug Meyer, Wendy Goodman and Dean Rhys-Morgan to sign their latest books and exhibit artwork with the help of House Beautiful's Style Director Robert Rufino. Annette Tapert led an intimate conversation with Maureen Footer as Footer divulged juicy snippets from her book, Dior and His Decorators. Palm Beach-based Whitney Baldwin treated us to a pop-up selection of whimsical jewelry; Helen White of Cabana Capri brought a little bit of Italy to us with her bespoke European tabletop collection; and India Hicks and Nathan Turner signed their books and chatted about their love of entertaining and how growing up in England and California influenced their tastes. And each of these events had a philanthropic lean, as giving back remains of the utmost importance to us.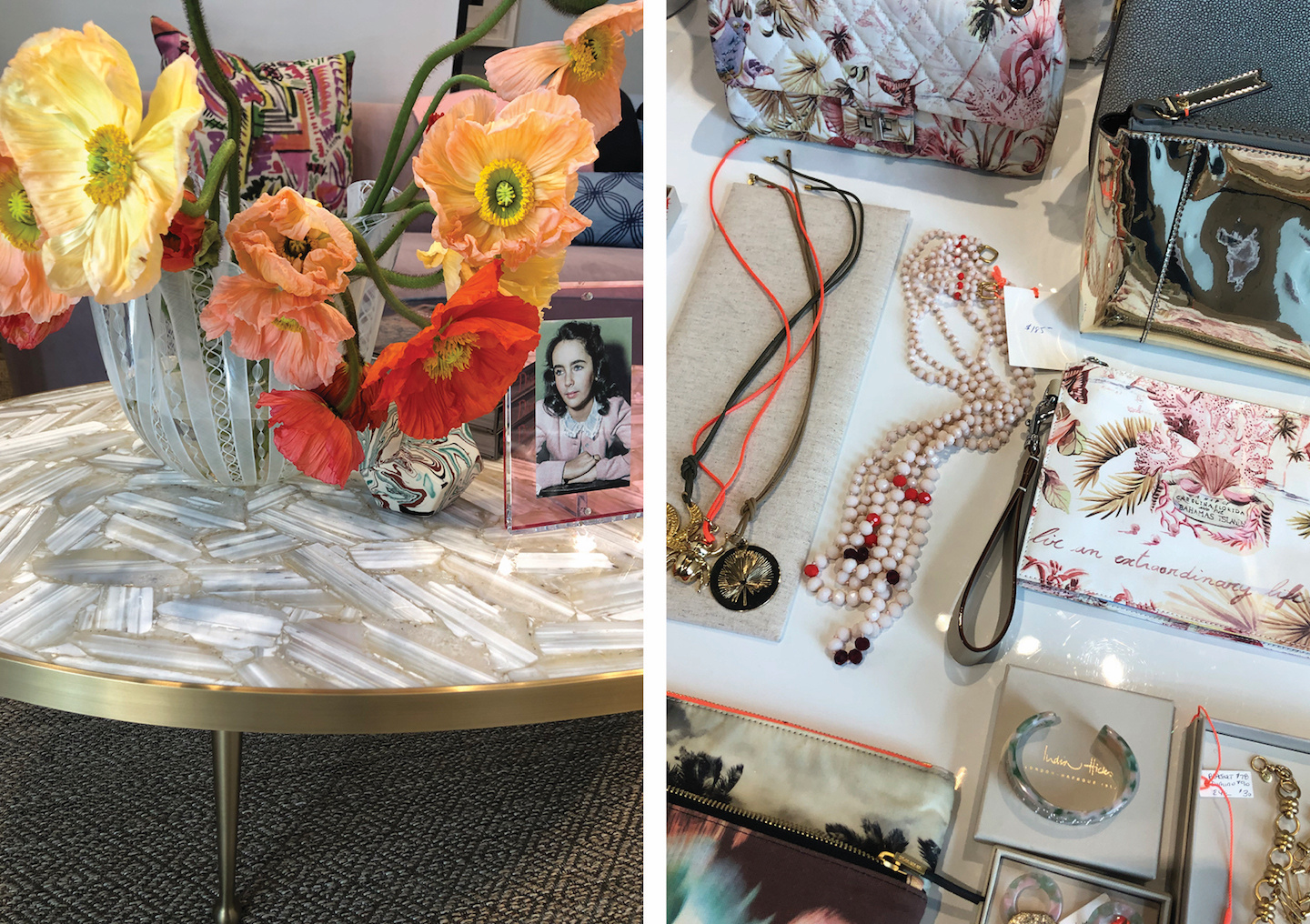 As we prepare for another busy season, we're excited to plan more design-filled gatherings that will inspire you. In the meantime, we hope you'll enjoy our new e-commerce offerings on the website. After all, just like the Europeans did during The Grand Tour of the 17th and 18th centuries, traveling the world should be a rite of passage for everyone.